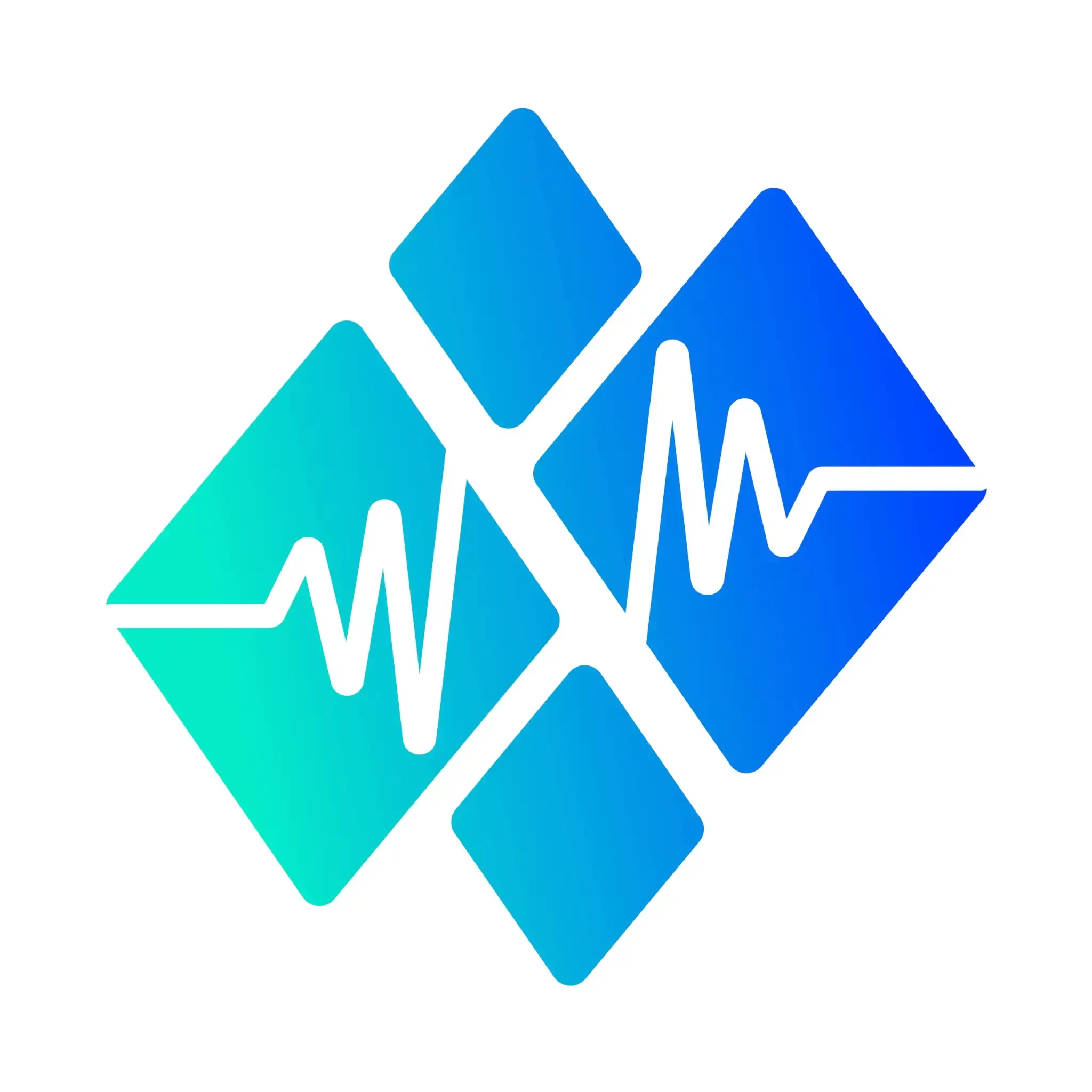 Ashlie 'AshMotive' Alvarez
I specialize in introducing newcomers to the world of Forex trading. By breaking down the basics in an easily digestible manner, I aim to transform the intimidating world of Forex into a comprehensible landscape. This guidance isn't just about understanding the mechanics of trading. It's about fostering confidence, eliminating fear, and empowering you to take the first steps on your trading journey. With my support, you'll transition from a beginner to a confident trader, equipped with the essential skills to navigate the Forex market successfully.
Kerven 'SupahK' Cadet
With the Smart Money approach, I demystify the forces that drive the Forex market. By teaching you to read price action, you'll uncover the underlying reasons why the market moves from point A to point B. But understanding market movement is just the first step. I'll also guide you in pairing this knowledge with sound risk management strategies. This combination ensures that you're not just trading, but trading smartly—minimizing risk while maximizing potential rewards. With Smart Money, you'll gain a comprehensive understanding of the Forex market and the confidence to engage it strategically for high returns.
Jon 'The Rhino' Spencer
Unleash the power of the SmartCloud methodology under my guidance. This systematic approach illuminates market momentum and predicts potential future price movements with remarkable clarity. It even identifies equilibrium points—areas where price must return to maintain balance. But the SmartCloud does more than provide insight—it instills confidence. It supports trader psychology by highlighting the flow of the trend, fostering a sense of assurance when making trading decisions. With SmartCloud, you'll not only understand where the market is heading, but also feel confident in navigating its currents.