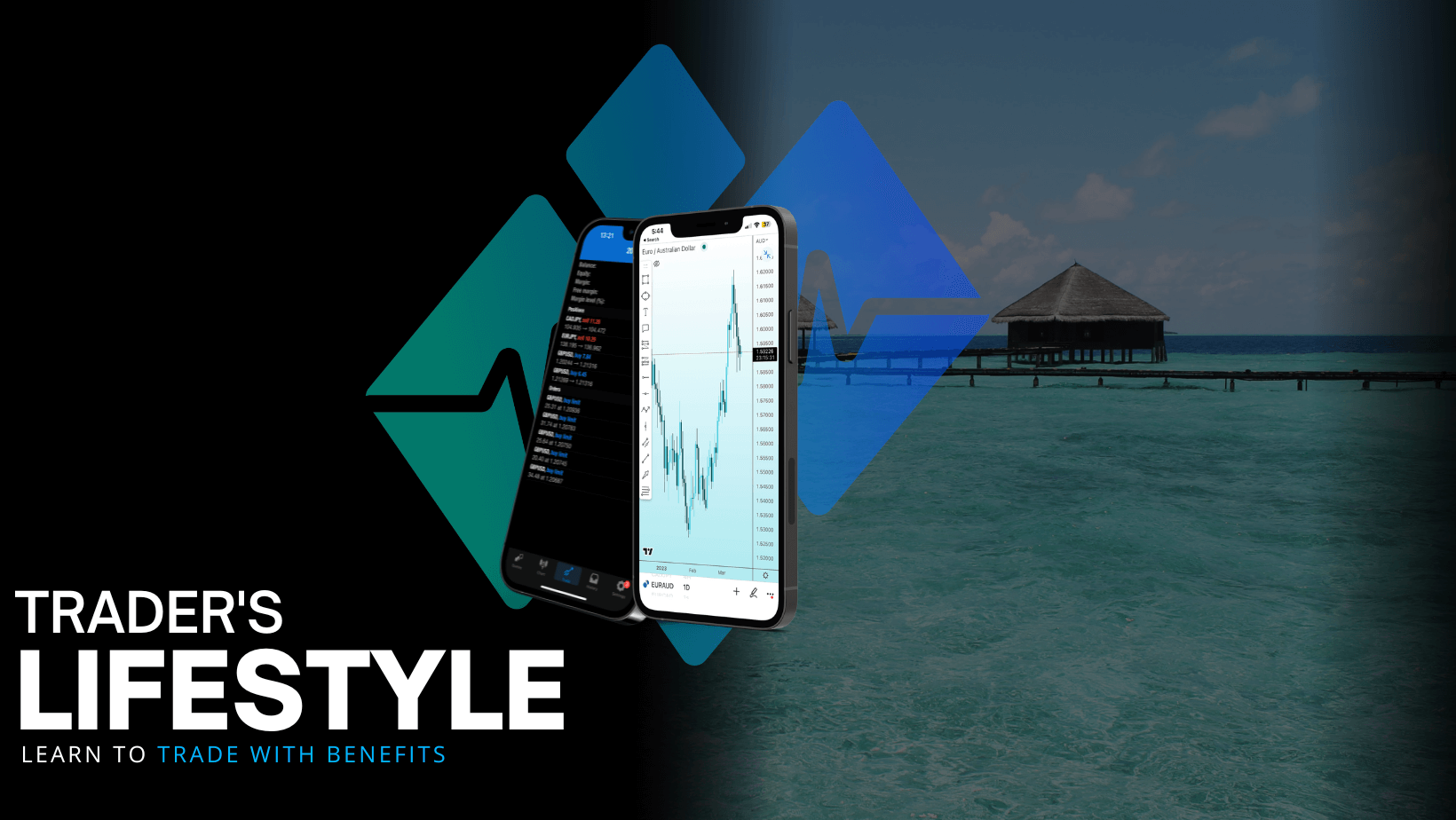 FX Trader's Lifestyle Experience is designed to:
WHO SAYS YOU CAN'T DO BOTH?
Stack your MONEY MAKING skills + travel benefits
Boost your financial knowledge with access to our comprehensive beginner's basics course, designed to help you navigate the world of trading with confidence.
Receive real-time trading alerts and expertly crafted indicators, giving you a competitive edge in the market.
Learn from the best with exclusive recordings of our live trading sessions, offering valuable insights and strategies to improve your trading performance​
Travel Membership Benefits
Gain access to a premium travel membership, offering incredible discounts on a wide range of accommodations, including luxury hotels, cruises, and resorts.
Experience hassle-free planning with our 24/7 customer support, ensuring you have expert assistance whenever you need it.
Enjoy the freedom to explore the globe while saving money on exclusive deals tailored to your travel preferences.
stack your money skills + get travel benefits
Trader's Lifestyle Package
Trading + Travel Benefits
4WM Alerts & Chart Indicators

Travel Benefit (Massive Discounts)

Travel Benefit (24/7 Customer Support)

Travel Benefit (Tailored Travel Deals)